At Subtitlevideo, we put people at the center of everything we do.
Subtitlevideo's mission is to enable digital storytelling. We believe that we can empower everyone to create, edit, and share video, and we're working towards this goal by building a collaborative, online tool for editing video and creating content.
Using artificial intelligence to make software products. With the criteria of fast, quality and cheapest.
Hope you will have the best experience.
Branch Office: 117 Ly Chinh Thang Street, Ho Chi Minh city, VietNam
Branch Office team
We're a female-founded startup, and we're proud to have a diverse team of SubtitleVideo. Having different perspectives is important when it comes to building the best possible product as we embrace new ways of being creative and thinking about things differently.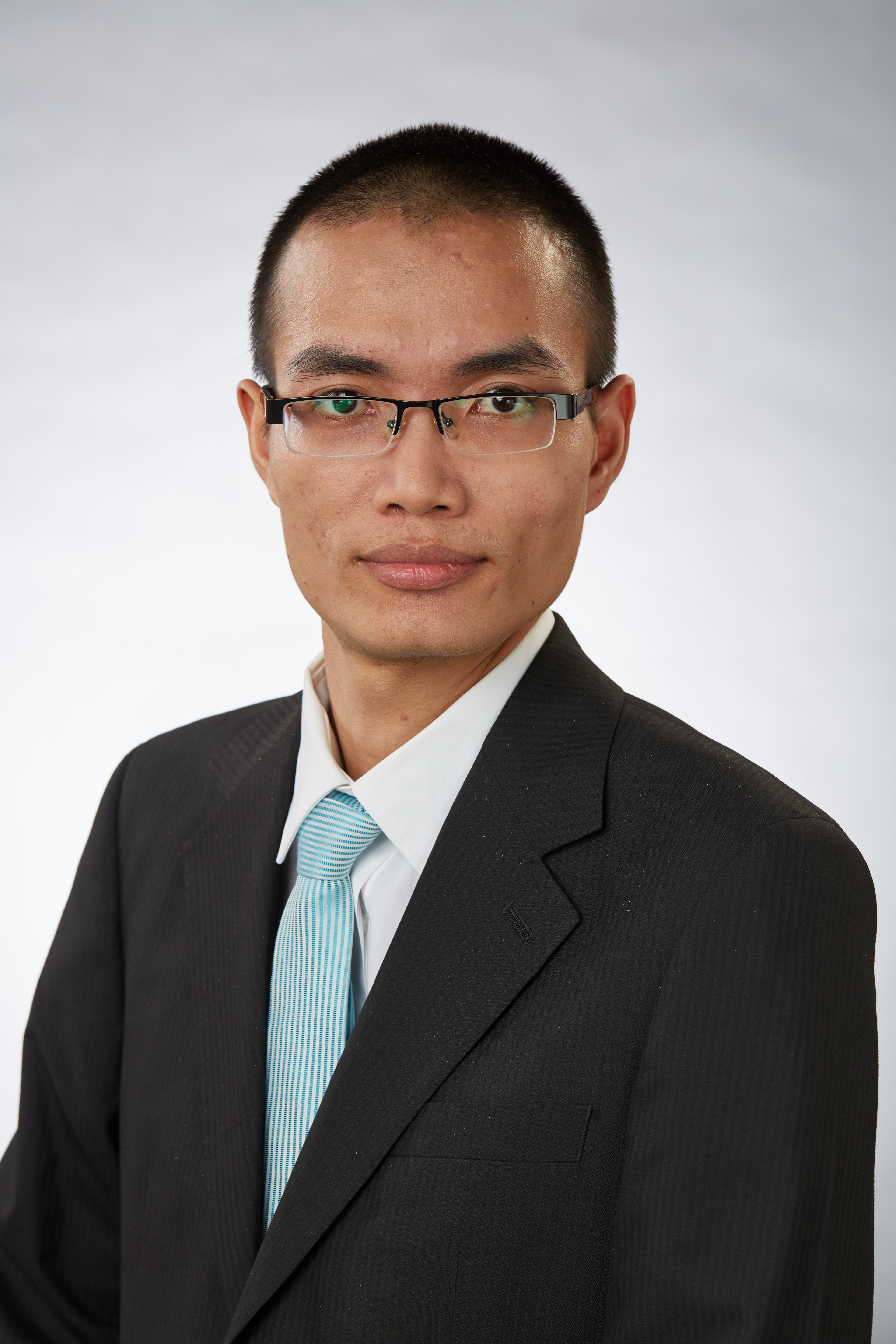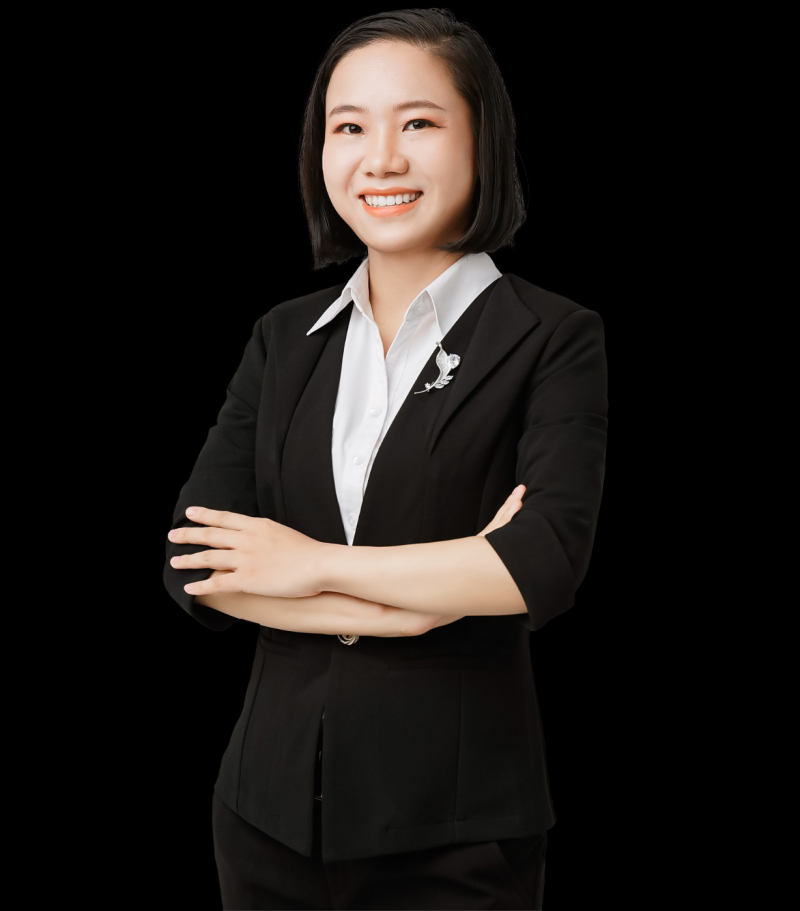 Our technology
On the path to our goal of making video editing more accessible, we're constantly pushing the boundaries of what's possible in the web browser. Our work has been featured on the Chrome blog and in the Google Chrome Keynote, highlighting the work we've been doing to advance browser technology in the video space.
We're excited to work on cutting edge software, but we're even more proud that we get to build an ethical, sustainable, and mission oriented product.